ABOUT THE BOARD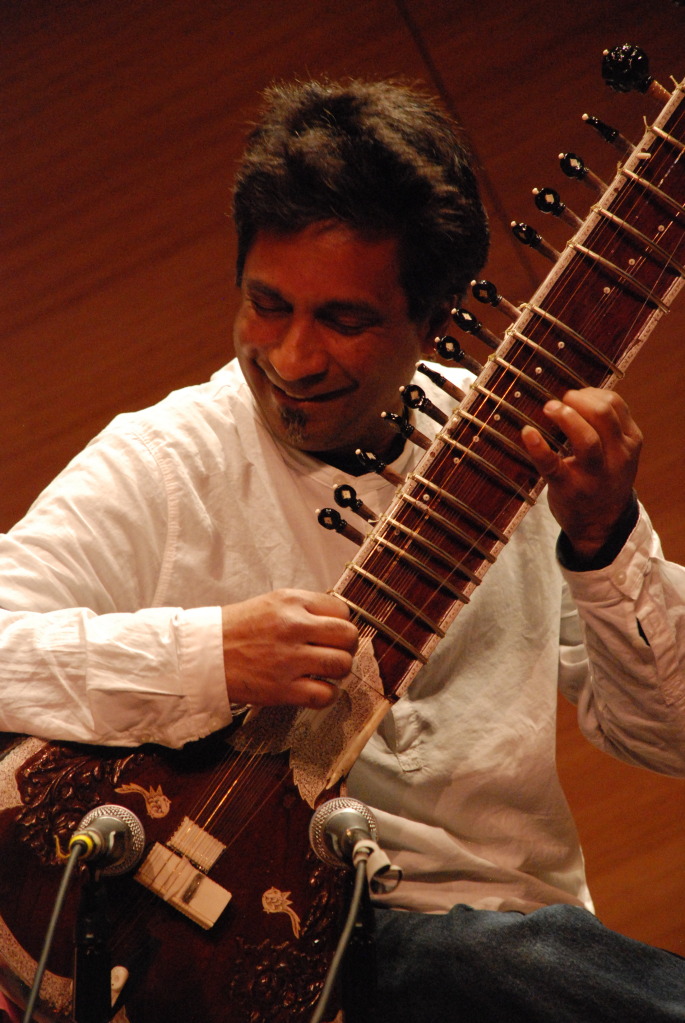 Kartik Seshadri: Founder, Artistic Director / Advisor to the Board, RAGA : RASA

~ Please click here for bio.
Jo Blackwell – Chair and Co-Founder – RAGA : RASA
brings a 23 year background and experience in education and training. As a senior southeast regional manager for the Princess Trust in the U.K., Jo initiated educational programs for young people, developed teacher-training programs, oversaw contract management as well as elicited effective fund raising. A resourceful, highly qualified and widely experienced trainer, teacher, manager and leader, she possesses proven skills and experience in working with young people that have earned her various accolades and awards including the "Exceptional Skills Award for 2008" from Prince Charles. Jo brings a wide range of interests to arts and culture and has traveled and lived in many parts of the world.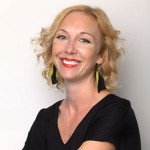 Sarah Hardwick
Sarah Hardwick is the founder and CEO of Zenzi. Her high energy and passion have fueled the company's growth from its inception in 2002 into an award-winning communications firm. She combines proven strategies with new tactics from cause marketing to crowdsourcing. Under her leadership, Zenzi has successfully increased awareness and inspired business results for clients including Nestle, Chiquita, Hilton, Shea Homes, Keep a Breast Foundation, Torrey Pines Bank, TechCocktail, TEDx and more. Sarah has been quoted in industry publications such as PR Week and awarded Best Communications Campaign, Best Young Entrepreneur and one of the city's Most Admired CEOs. You can follow her on Twitter@SarahZ or visit www.zenzi.com.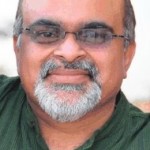 Ashvani Singh
Ashvani Singh from San Diego, California, is a research scientist at a pharmaceutical company, and holds M.Sc. and Ph.D. degrees in the field of Medicinal Chemistry.  He has published several research papers and holds several US patents in the Drug Discovery field.  He was part of the team that recently got FDA approval and successfully launched the first Cystic Fibrosis drug that treats the basic symptoms of the disease.  He was born and brought up in the historical city of Lucknow, a North Indian city known for its Lucknow gharana of Kathak dance and North Indian classical music.  He is an avid lover and listener of most of Indian classical, light Indian classical music as well as Western Rock and Blues music.
Kumaran Krishnasamy
is as an Electrical Engineer, and he holds B.Sc. and M.Sc. degrees in Electrical and Signal Processing fields, respectively. Besides being a disciple of Kartik Seshadri, he has a passion for music, arts and education.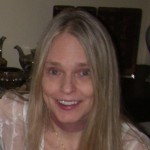 Penelope Custer 
was educated at The Putney School, College Cevenol, Columbia University, Oxford University, LAMDA, The New School and NYU/SCPS. As long-time disciple of Kartik Seshadri, Penelope first discovered the bliss of "Nada Brahma" (Sound is God) at the maestro's performance at Asia Society in 1997. The event changed her life forever. Traveling across the U.S. and Canada for his concerts, she has had the rare privilege of accompanying him on tanpura and in 2002 began the studying the sitar.  Besides her interest in music, Penelope has also written a book of poetry, written and directed two short films, and has taught writing and art to children and teenagers. She has also studied piano, violin, flute, theory and harmony, sang in the Choral Society at Carnegie Hall and Lincoln Center. RAGA : RASA is the vehicle through which Penelope hopes to fulfill her promise to Pablo Casals "to dedicate her life to music."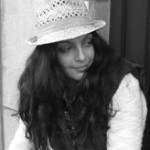 Sailay Siddiqi
Sailay is a medical doctor and is currently working on a PhD in stem cell research.  She was born in Afghanistan and grew up in South East Asia, Russia and Holland. Sailay has always had a great passion for Indian Classical Music.  She believes Indian Classical Music is the only laminar factor in today's turbulent world. Sailay has the privilege of being Kartik Seshadri's disciple and, in her own words, is 'his biggest fan'. As his disciple, she has had the pleasure of having lectures and dialogues about the role of music in the world and the importance of it in human development. These conversations have been (and are) eye opening and life changing.  Being truly inspired, Sailay has decided to get involved and has chosen Raga Rasa as a tool for bringing cultures and people together through music.
Contact Us:  email: music@ragarasa.org

tel: +1 760 753 2860
ABOUT THE BOARD